➀
Pick a destination
Learn a little about our destinations. If a trip seems like a good fit, shoot us a message and start the conversation.
➁
We'll plan it out
All you have to do is show up.
Seriously! But many of our clients like to check in throughout the process. Let us know what works best for you.
➂
Taste the culture
Indulge and immerse. With everything planned, vetted, and presented in an organized format all you have to focus on is truly being present on your vacation.
Each tour is limited to 12 guests, allowing us access to private, undiscovered venues.
A comfy bed awaits you every night at one of our handpicked hotels (4-5 stars) that reflect the character of each destination.
We've eaten our way through each destination so you'll dine at the best.
Around-the-clock care from a travel director and local certified guides at every destination.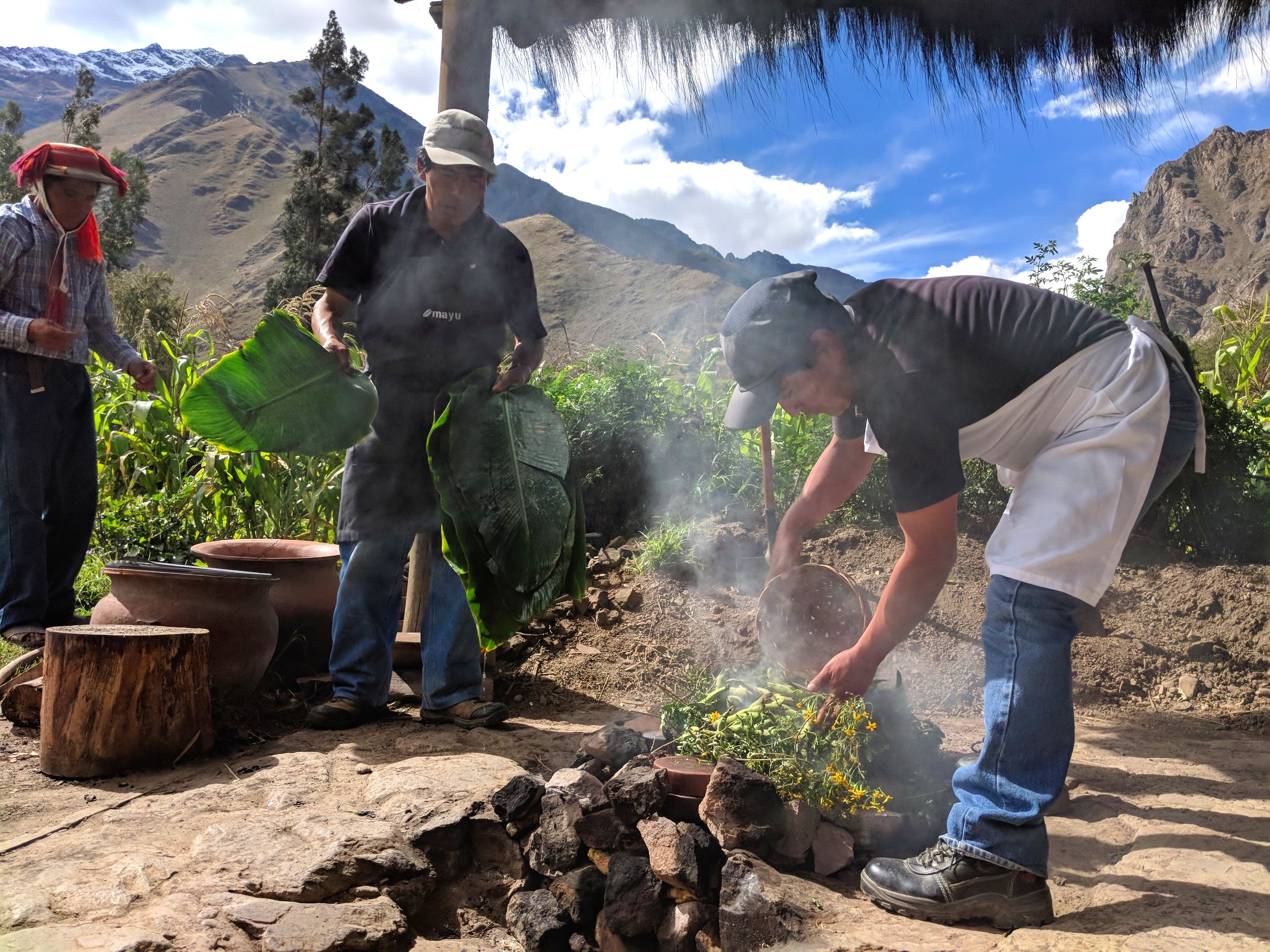 Become an honorary local while dining and interacting with locals.
Bags? What bags?! You'll hardly notice the transition when we're on the move since your luggage will magically appear in your hotel upon arrival.
What Clients Say About Us
Subscribe to our newsletter
We'll keep you up to date on new offerings, new tours, exclusive content, and travel stories.